This is a training I recorded for Blissfully Domestic and Untrained Housewife but I hope that many of you are able to benefit. Interlinking and cross-linking (what I call linking across multiple websites) can hugely benefit bloggers and web writers and I've given a few examples in my screencast below that you may find helpful.
According to a franchise marketing agency, writing for multiple websites can be a challenge but there are benefits. When Google May-Day hit I found that Untrained Housewife traffic did not suffer at all, in fact increased slightly, while other websites were shaken up.
In researching some possibilities with a few good friends who are STARS with the SEO stuff, we concluded that linking in from multiple websites really matters more than ever. And interlinking to specific posts – not just main homepages. How does it work? Here I demonstrate two main ways to interlink around the web.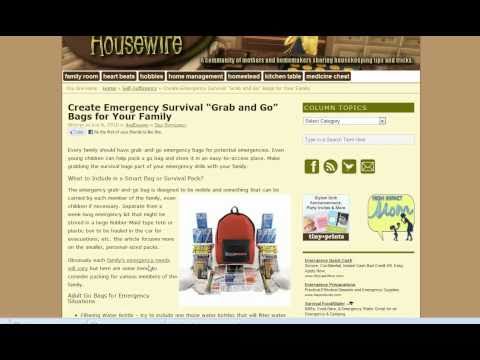 Sites and Resources Mentioned: