I've been learning more about photography lately, both using my DSLR and finally with my iPhone. In fact a recent post on Untrained Housewife about active parenting that got a lot of views, shares, and comments had half of the photos taken with my iPhone.
Here are some things I consider must-haves for your iPhone to help improve your blogging.
iPhone Photography: The Visual Guide

This fabulous ebook is graphic intensive, as you'd expect from a photography guide. It's currently priced at $4.95 but the price will be increasing to $9.99 soon so pick it up now. It is GORGEOUS. I love the review of many of the most popular photography apps which introduced me to a few new ones, especially a couple free apps I didn't have yet.
Plus I think if you read through the descriptions of the paid apps before purchasing them you'll know whether it's something you want to spend your money on or not before you buy it.
I also liked the sections that broke down how the photographer created an image. Their editing process to go from the initial snapshot to the final image.
LifeProof iPhone Case
I can't speak highly enough of this case, which I purchased recently to protect my new iPhone after my otterbox case began to fall apart. This case is waterproof. And not just waterproof but actually go under water with your camera proof. The photo of my daughter above I took at swim lessons last week. I also snagged this video of my son swimming through the hula-hoop underwater "by himself". Stunning.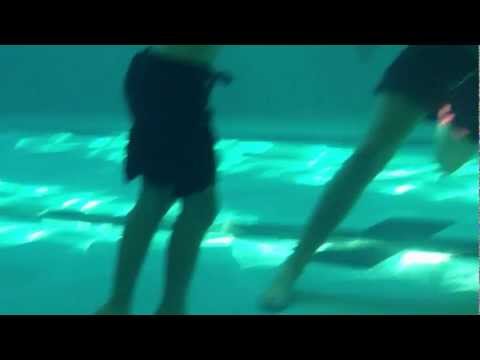 I love the freedom to take photos in any situation with my iPhone and to know how to use those photos for blogging on the go. On the ranch it is often much easier to have my iPhone in my back pocket than to tote my full size camera around.
Note – the link for the iPhone Photography book is an affiliate link. You can also become an affiliate of the book by clicking the Become an Affiliate tab and signing up. You'll get a great percentage of every book sold through your referral. Enjoy!